The tale of the new Foo Figthers album Wasting Light has been branded into our minds theses past few months in single pieces: Produced by Butch Vig, mixed by Alan Moulder and recorded on analog tape in Grohl's makeshift garage studio. Their're going back to the basics, to do things the hard way, more originally and as raw as possible.
Listen to the new album Wasting Light, this link will redirect you to the offical site.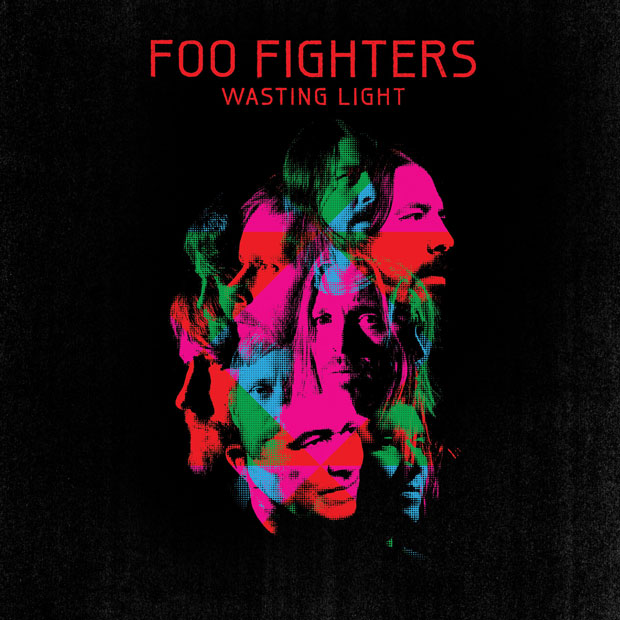 I'm somewhat disappointed in this album. The fact that they recorded it in Dave's garage, stuck with analog, got Butch Vig to produce – it doesn't matter. The album sounds just as much of manufactured overwrought stadium rock as the last two records. There are good moments: "Bridge Burning" and "Rope" are twisty one by one-esque rockers, and "White Limo" is a modern day "Waterrshed", but they're followed by what I found to be a wave of generic rock radio filler with the occasional memorable hook or chorus. But what do you think about the new album?